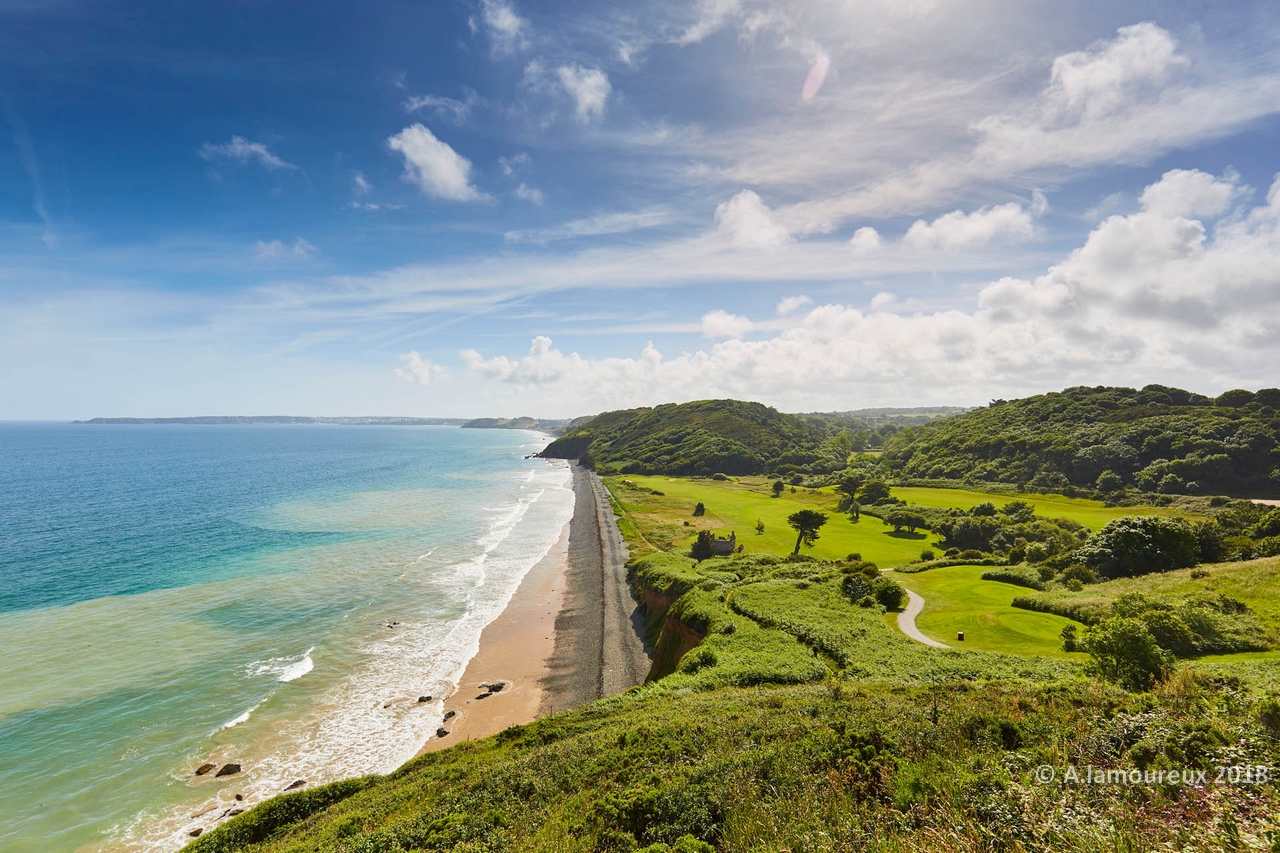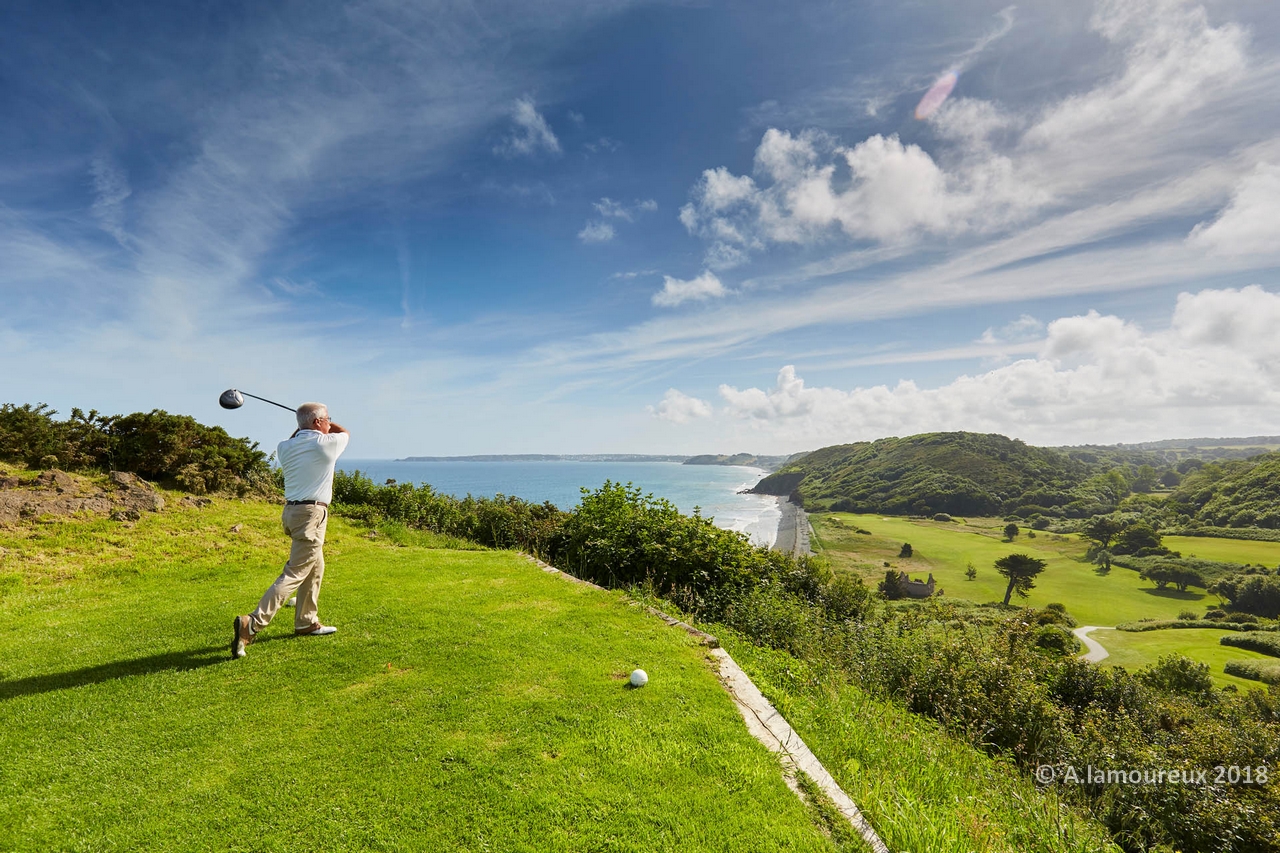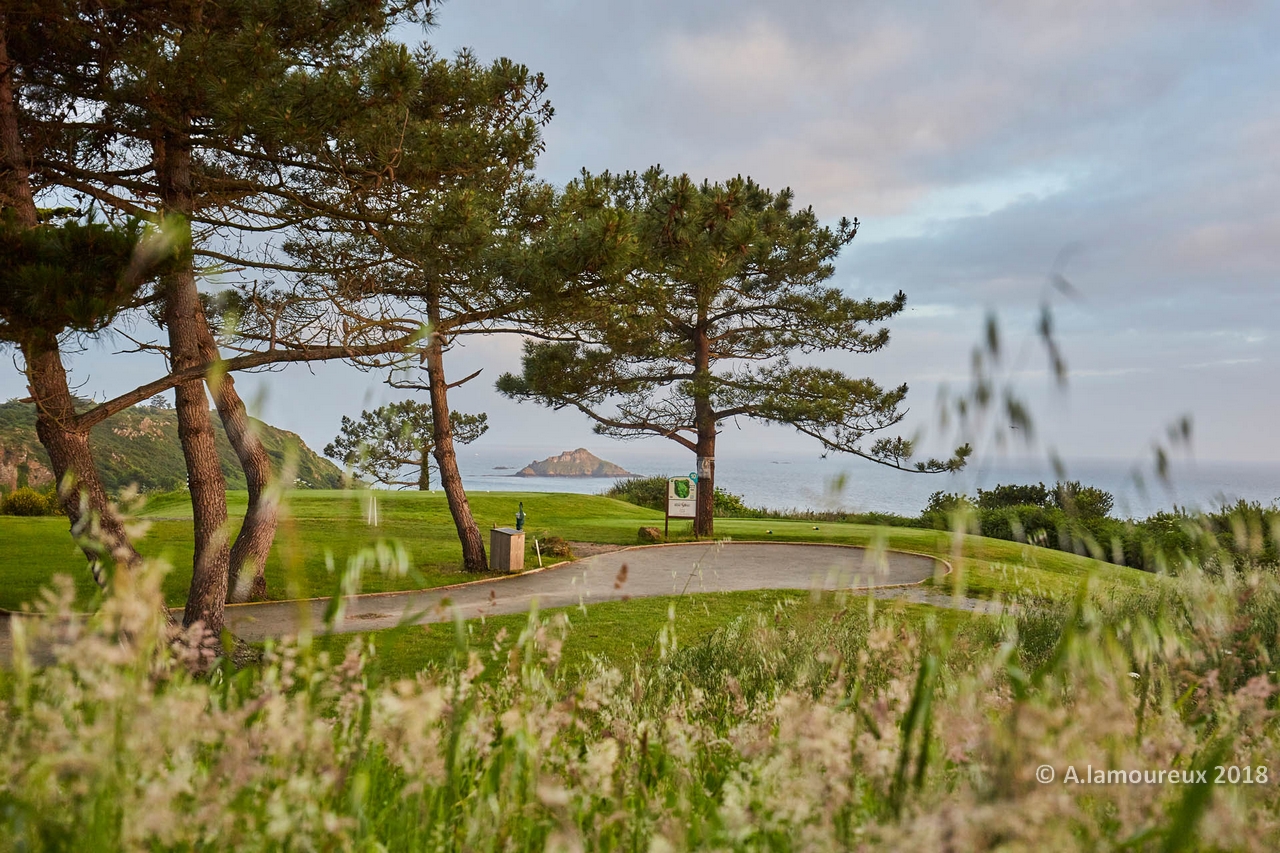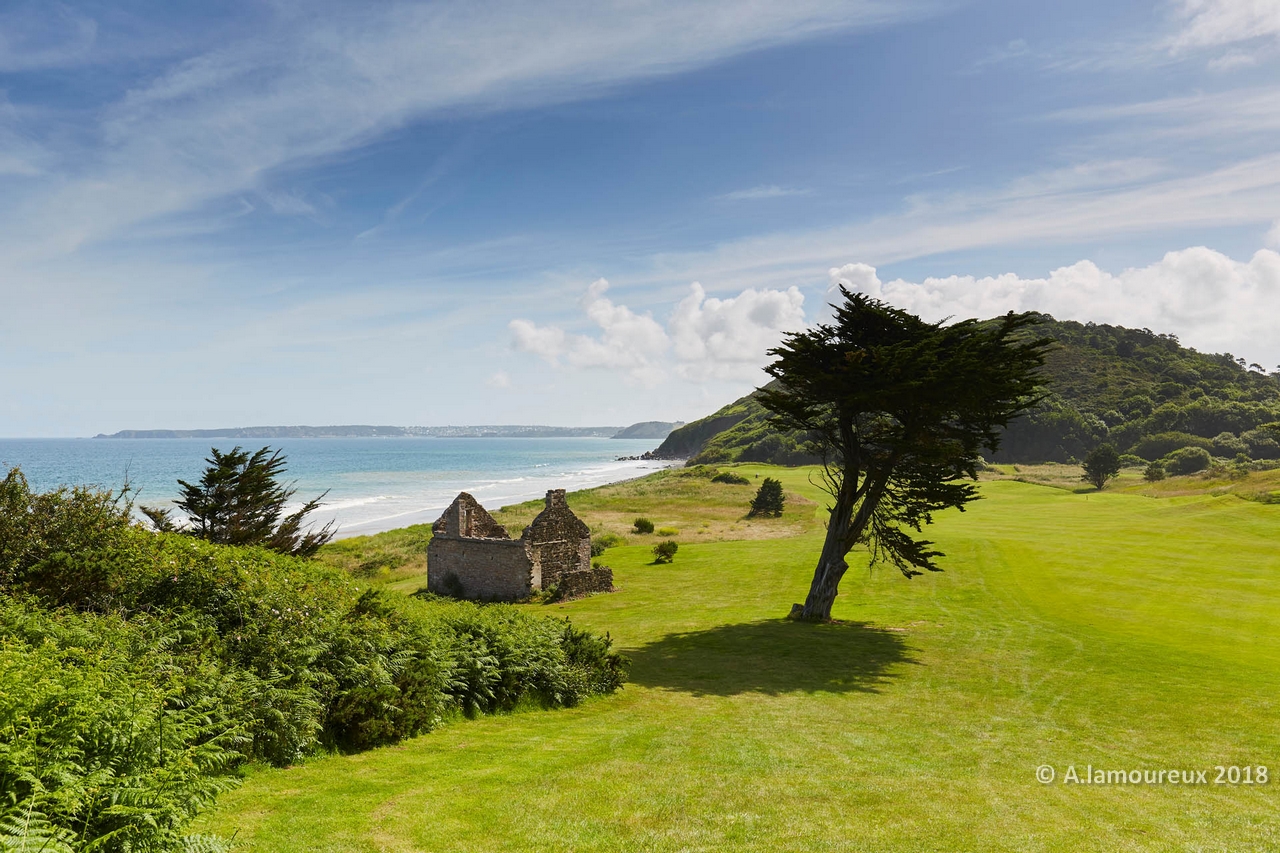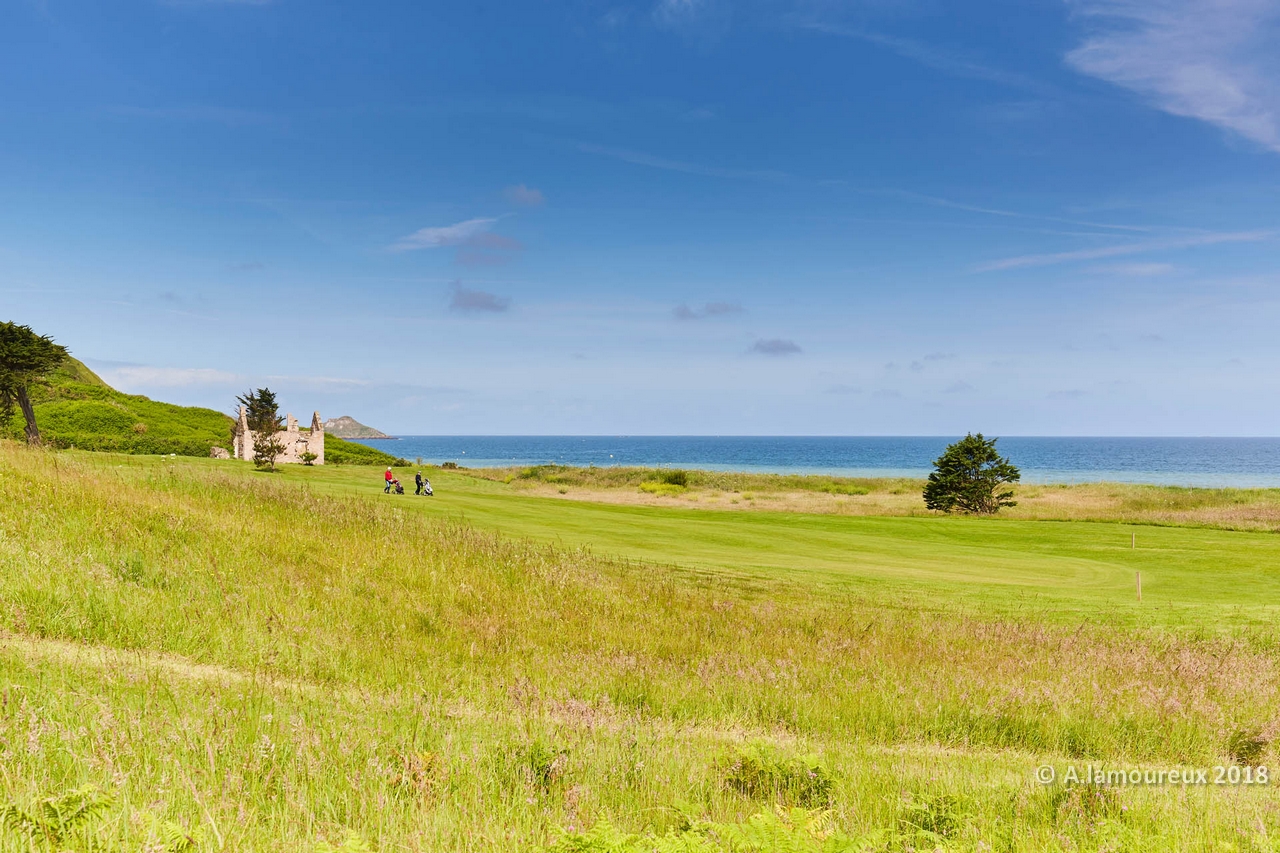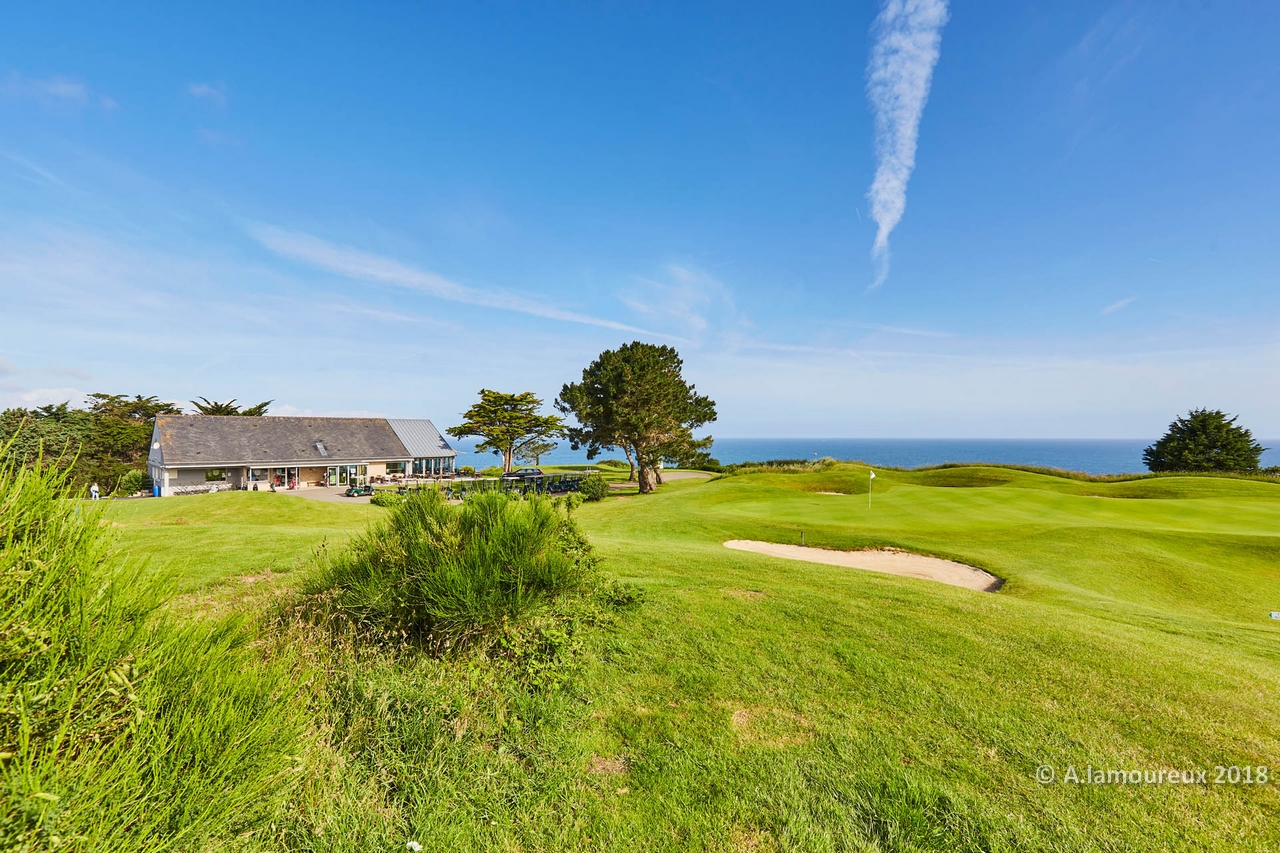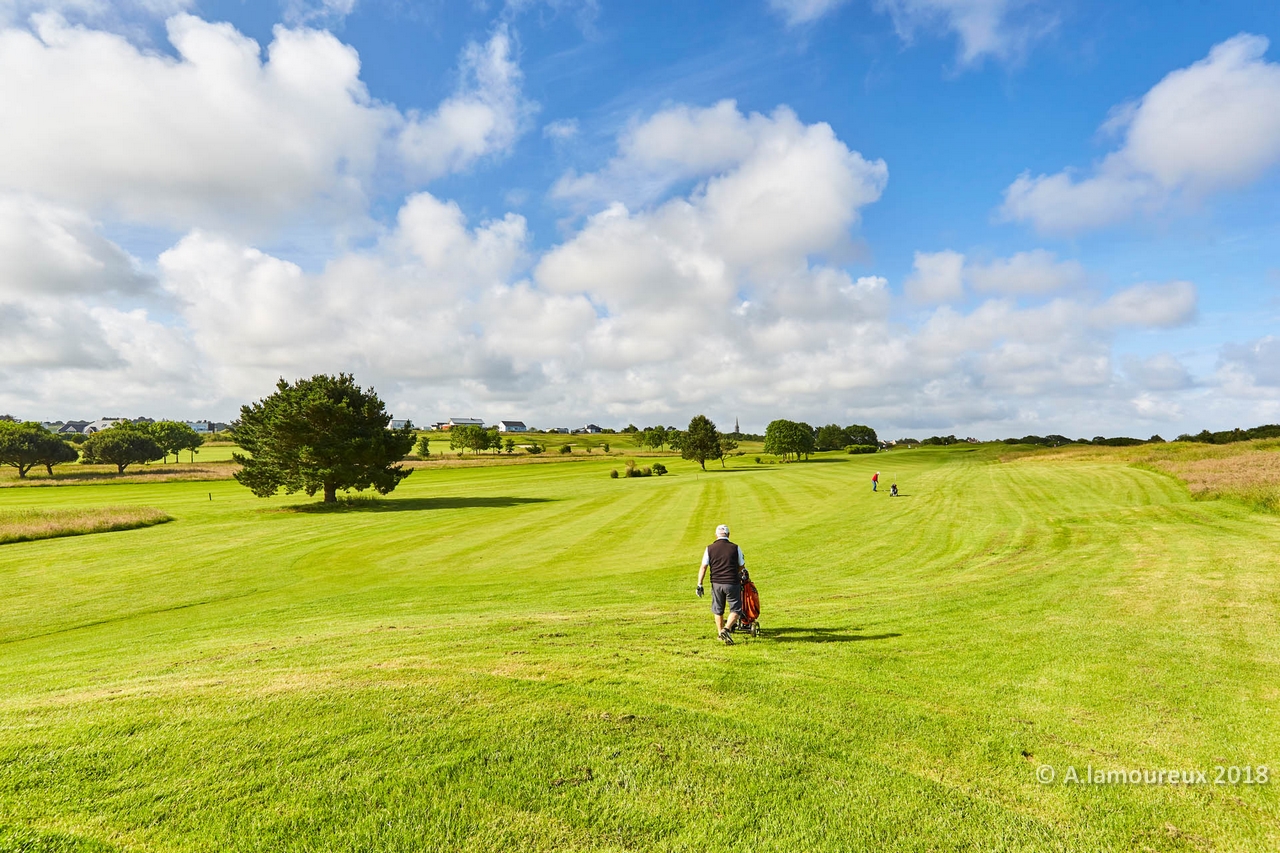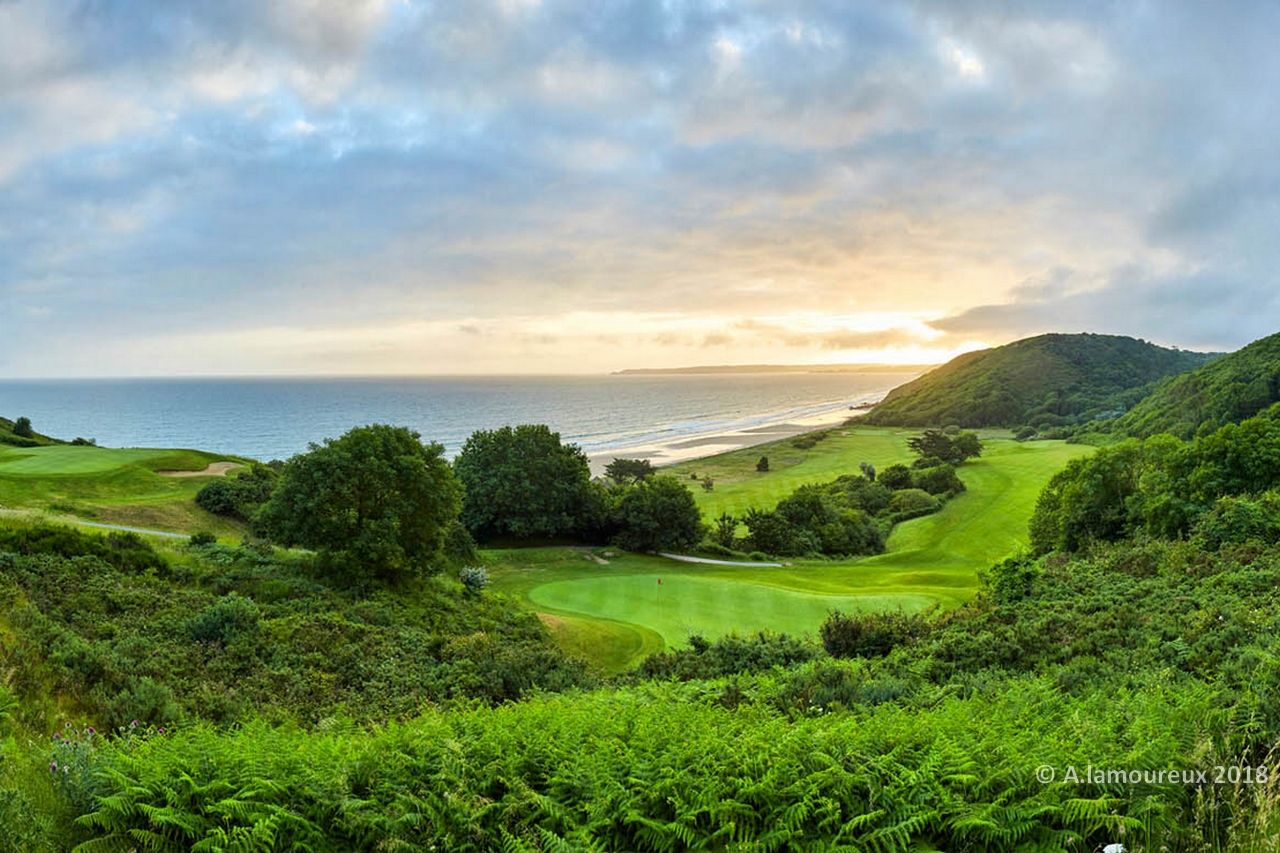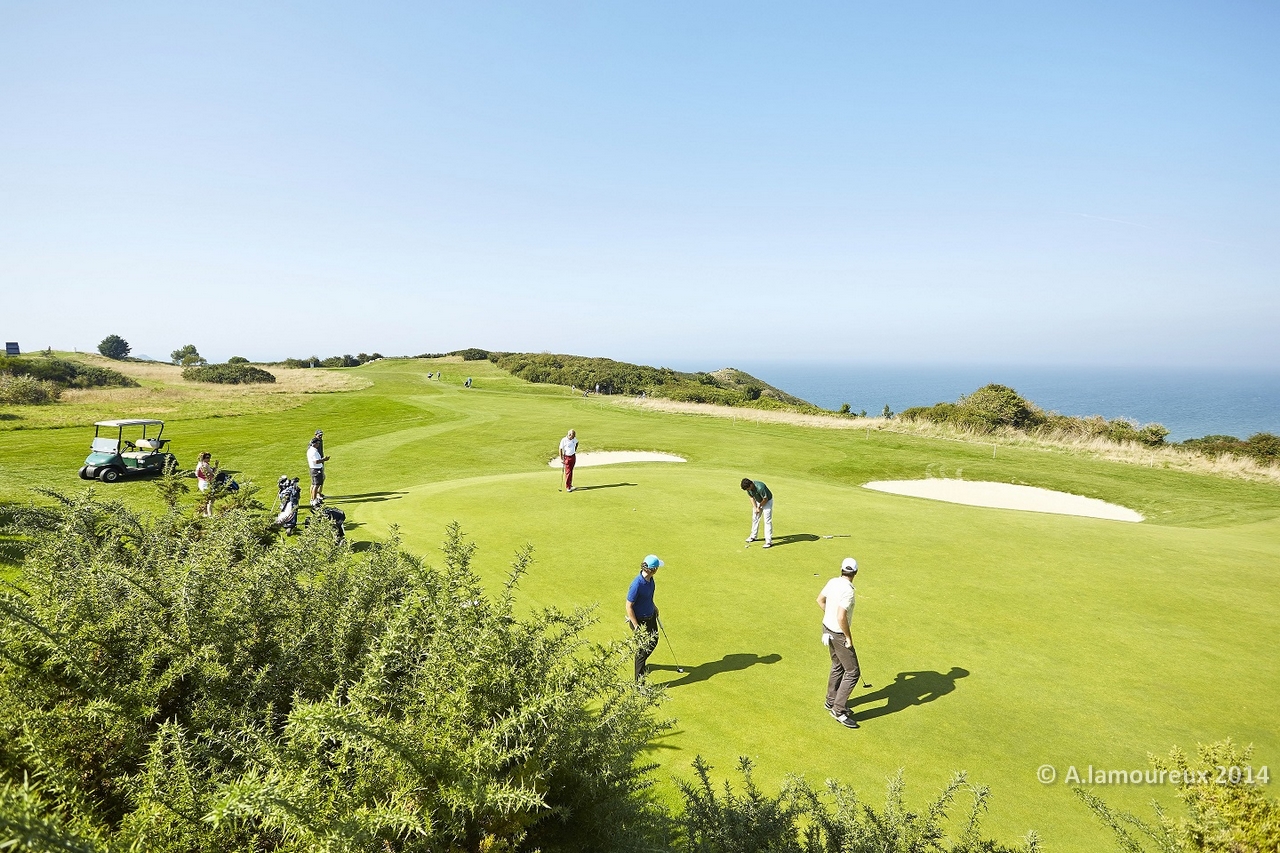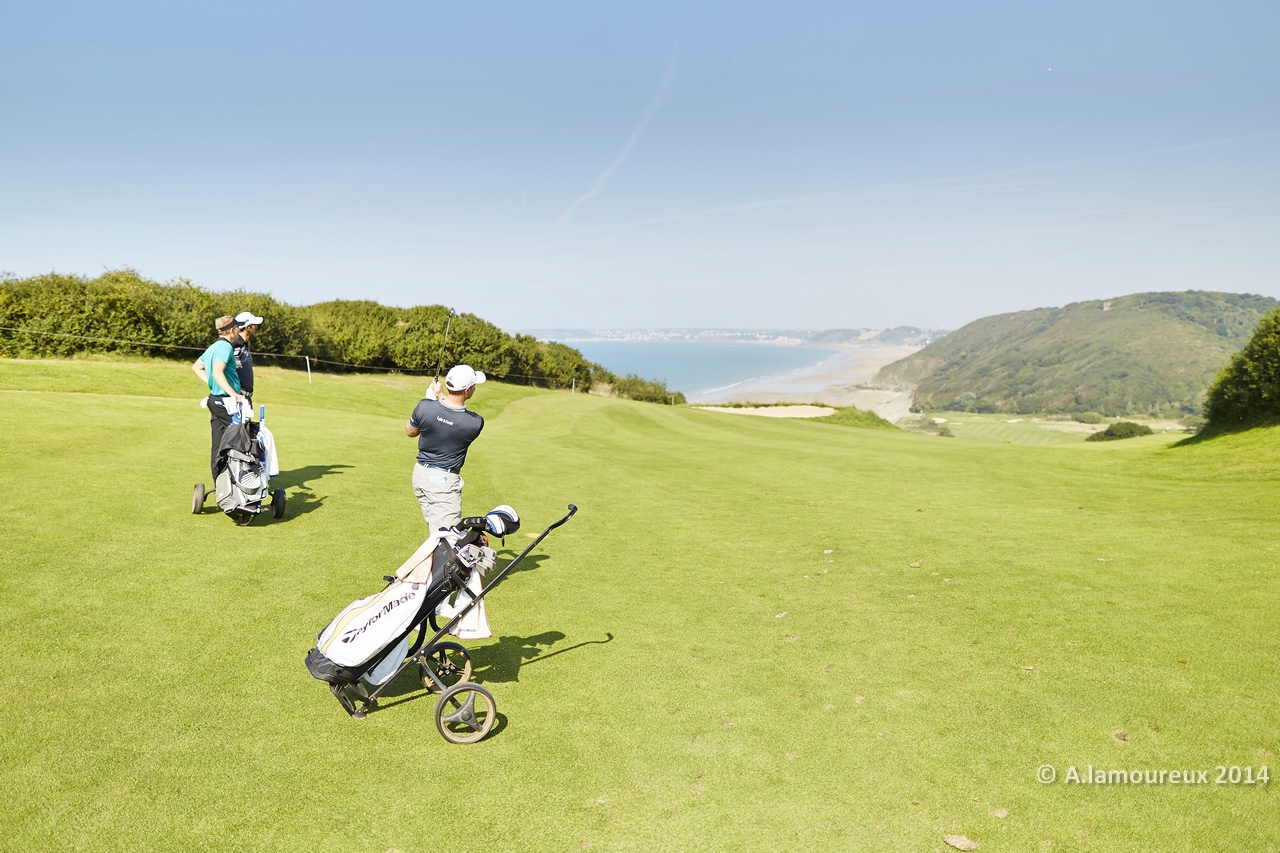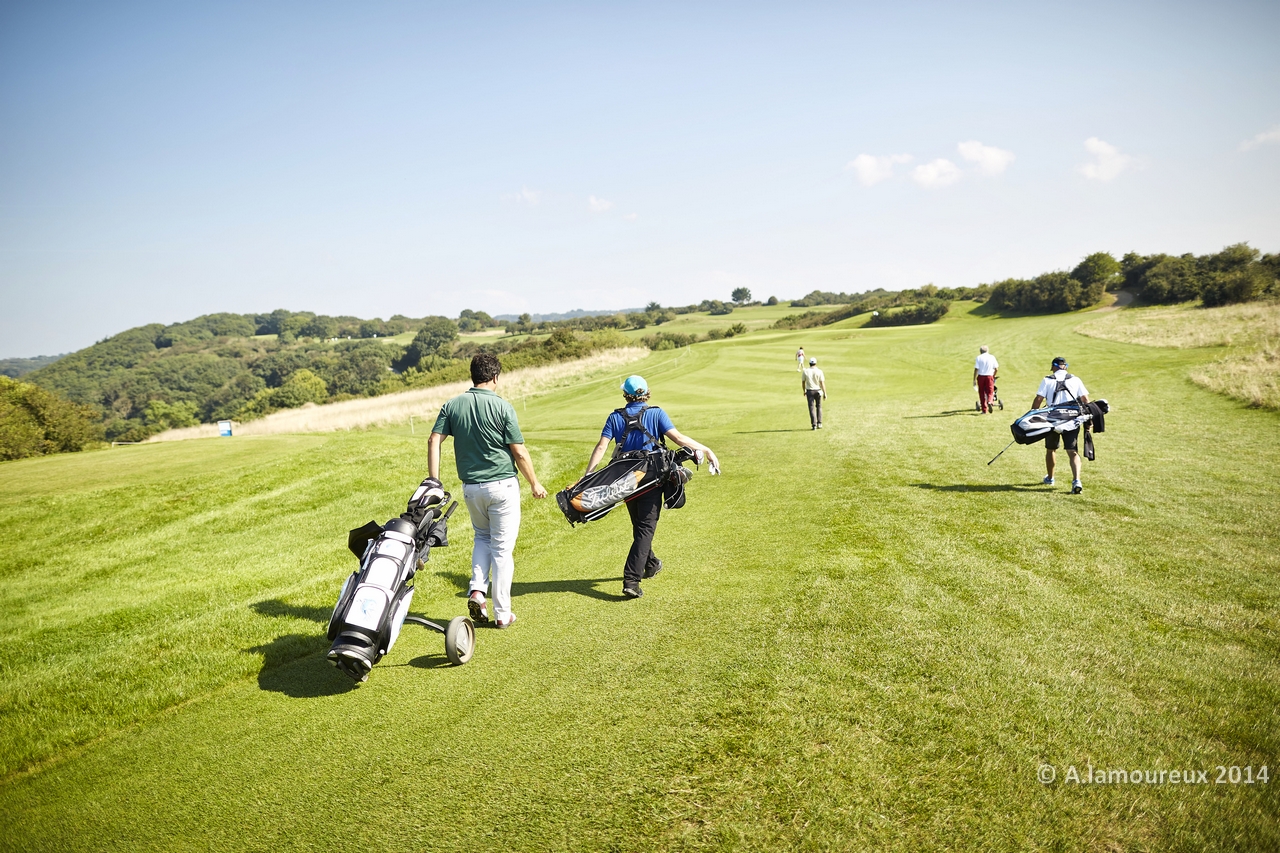 Golf Bluegreen Pléneuf-Val-André
Rue de la plage des Vallées
Description
Make the sea your partner... discover the wild and magnificent Breton Coast.
Landscapes from the Landes and sea, beaches and cliffs as far as the eye can see, welcome you from your first swing… Its spectacular holes and its technical qualities make it one of the most beautiful courses in France, according to Golf Européen magazine.
Parcours
Pléneuf - 18T
In landscapes of the Landes and sea, this magnificent course gives unique views of the Breton coast.
A wonderful walk...
Conditions spéciales
Tee-time can be canceled free of charge at the latest 24 hours before your departure time.
Your reservation implies your commitment to respect the barrier gestures of the practice of golf enacted by the FFGOLF (consultable on its site). In accordance with its rules of procedure, the golf course may refuse access to its facilities to golfers who clearly do not respect these rules, without them being able to claim any...
Lire la suite
Accès
To access to our Golf Club:

- By car...
... From Rennes, RN12 direction Brest, exit Lamballe. In Lamballe, take direction Pléneuf-Val-André. In Pléneuf, follow « Pléneuf Centre » then the « golf » signs.
... From Brest, RN 12 direction Rennes, exit St-René.
- GPS Coordinates: 48.5908586 (latitude) ; -2.5271558 (longitude)
- Airport : Dinard : 40 km

Services :
- Parking (70 spots)
- Club house (reception)
- Proshop (fashion, equipment, accessories)
- « Restaurant Le Fou de...
Lire la suite
Coordonnées
Golf Bluegreen Pléneuf-Val-André
Rue de la plage des Vallées
France
02 96 63 01 12